Innovative and sustainable designs
Discover the one-handed Luups trays and more products
View products
Award winning Luups tray
The tray is designed to adapt to innovative changes within the food industry. The material and texture complement the food experience, while the organic shape challenges conventional trays and nudges users to think about what and how much food they are collecting.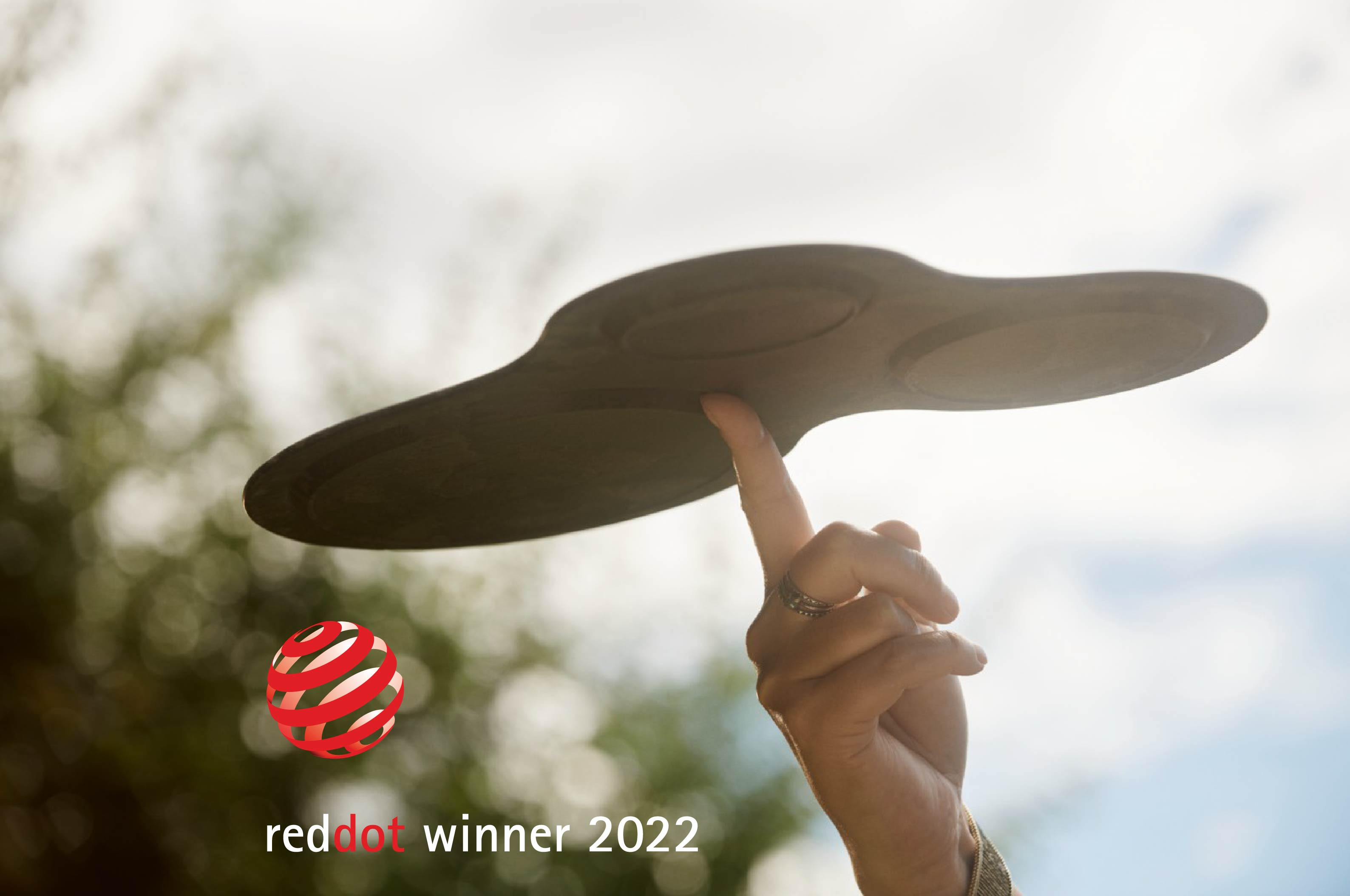 Ergonomic
Carry several items with one hand. Grab the middle placing your thumb on the upper side and experience how the weight is perfectly balanced.
Hygienic
With an overall smooth surface, the design can easily be cleaned - also in an industrial dishwasher. The material has quick drying capabilities, ensuring hygienic and efficient handling and storage.
Food approved
No need for dirty dishes. Place your food and eat directly from the tray.
Sustainable design
Luups products are designed for a circular economy. The material used for all of our products is made from wood and plastic, which both make the products extremely durable and functional, while still being recyclable. This way we both prolong the lifetime of our products as well as ensuring circularity.
Inspired by nature
The Luups designs are inspired by nature. Organic shapes, natural colors and tactile material.
All products are unique, as the material forms its own marble-like pattern when produced.


Stackable and dishwashable
Luups products are perfect for industrial kitchens. As the design is dishwashable - also industrial washing machines, and has fast drying capabilities. Furthermore, the designs are always optimized for storage by being stackable.
Designed and manufactured in Denmark
All Luups products are designed and produced in Denmark. The material origins from Scandinavia.